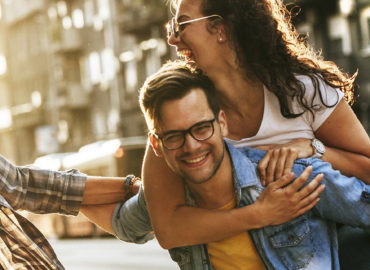 In the USA a real boom of a new flavoured, carbonated, alcoholic beverage is experienced.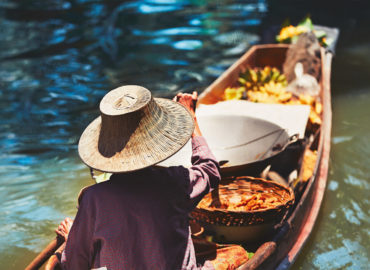 Many of us love the kitchens of foreign countries. Like – from the European point of view – the Taste of Asia.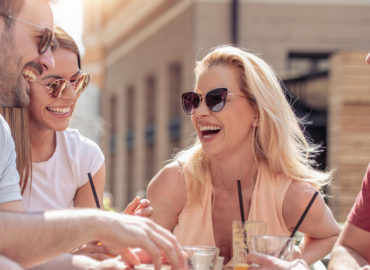 What does the world taste like with covid-19? Does the soft drink taste like in former days?