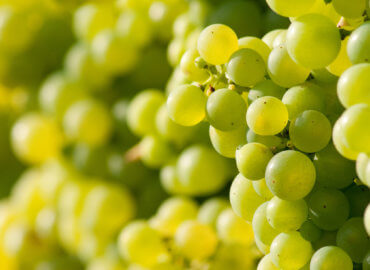 Our year 2022 is dedicated to GREAT GRAPE. We will show how diverse + exciting grape flavours can be.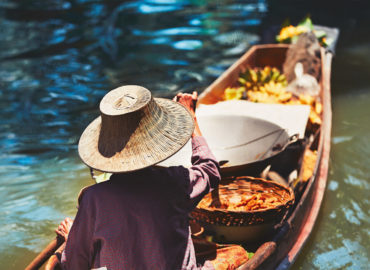 Many of us love the kitchens of foreign countries. Like – from the European point of view – the Taste of Asia.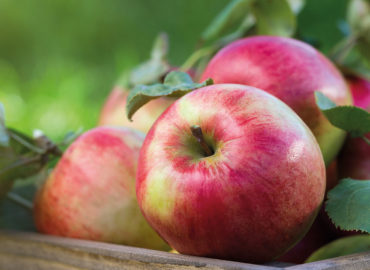 Let us together travel through our homeland Austria, where the apple is ingredient of many traditional dishes.