Mate became a trendy thirst quencher in many countries during the last years. Mate – also called yerba mate – is a kind of tea made from the leaves of Ilex paraguariensis native to South America.
POPE FRANCIS IS DRINKING IT.
LIONEL MESSI IS DRINKING IT.
Why? Because they are Argentinians and they grew up with this traditional tea drink.
Since centuries the indigenous Guaraní Indios consumed yerba mate to combat fatigue, to increase alertness and to control appetite. Therefore they called their mate THE GREEN GOLD.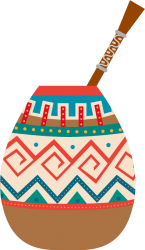 While mate tea is mainly consumed as a HOT DRINK in South American countries, it became popular as a type of TEA LEMONADE in Europe. Due to its high content of caffeine the fizzy mate lemonade became an it-drink among the German techno scene in the 1990ies. 
Today mate tea drinks are more mainstream and we can see PRODUCT LAUNCHES IN MANY COUNTRIES: Product launches of soft drinks with mate inside doubled in Europe during the last 5 years. Source: Mintel GNPD, product launches 2021 vs 2016.
HOT IN SOUTH AMERICA. COOL IN EUROPE.
VARIED MATE. SEASONAL MATE.
People are VARIETY seeking and have FUN in buying LIMITED EDITIONS. Think of the summer and winter editions of energy drinks, expected with high interest every season.

So what about transferring this concept to another beverage category? Mate drinks are considered as an INTERESTING ALTERNATIVE TO ENERGY DRINKS, especially to the more health conscious and younger generations, enjoying trying new tastes.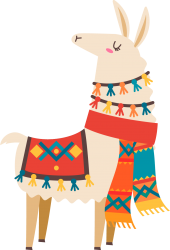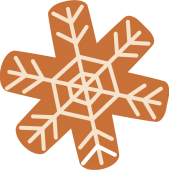 Flavours like ginger bread, baked apple or almond cookie give people warm feelings during the cold winter season.
They are TRADITIONAL and in those times maybe more TRENDY than ever, because they offer cozy COMFORT FEELINGS and indulgent MOMENTS TO RECREATE.
COLD SEASON. WARM FEELINGS.
COOL MATE TEA DRINKS with WARMING WINTER FLAVOURS –
5 REASONS WHY – DOWNLOAD PDF
Do you think this is an interesting concept for your product portfolio?